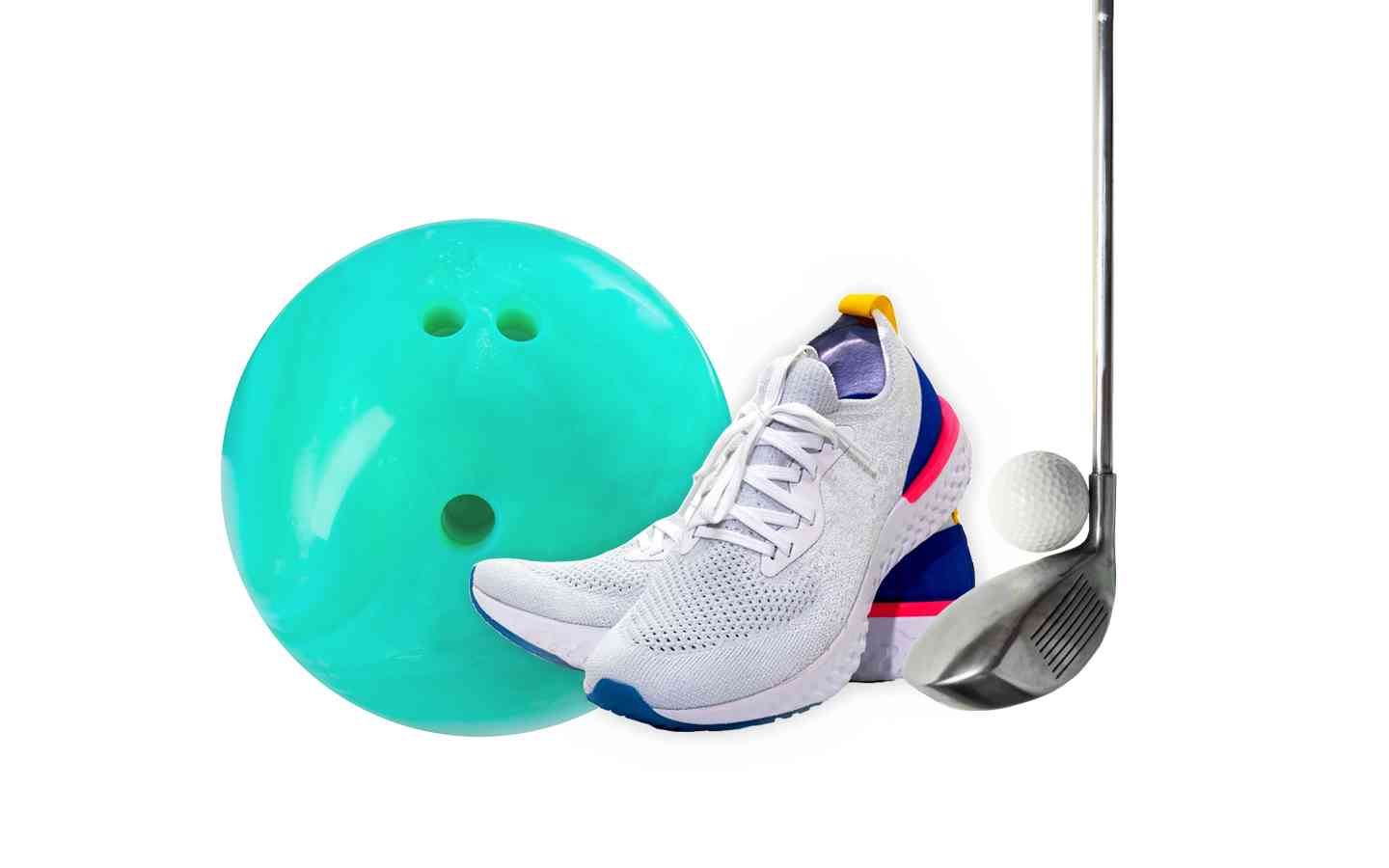 JA Events
JA of Alabama Events
At JA of Alabama, we host several events throughout the year to raise money to support our programming. These events also engage the community in our efforts to reach students! Whether you'd like to get involved on an individual level or as a business through event sponsorship, we offer several ways for you to support our work while having a great time!

There are currently no up and coming events. Please contact us for more information
PAST EVENTS
Stock Market Challenge presented by First Horizon & RSM
Where: The Harbert Center
Time: 11:30 AM CT
The Spirit of Free Enterprise Luncheon highlights the great work Junior Achievement is able to accomplish every day in grades K-12 thank to the Birmingham area businesses.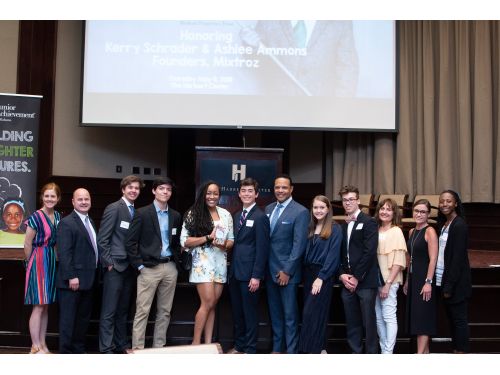 Where: TopGolf Birmingham
Time: 12:00 PM CT
WHAT IS PLAYFOREJA?
PLAYFOREJA is an indoor golf fundraiser that is held at TopGolf in Birmingham.
Picture a 240-yard outfield with dartboard-like targets in the ground.
The closer to the "bulls-eye" you get or the farther out you hit your micro-chipped ball, the more points you receive.
Challenge you co-workers, clients, or friends to addictive point-scoring golf games that anyone from pro golfer to putt-putt champ can play in any weather.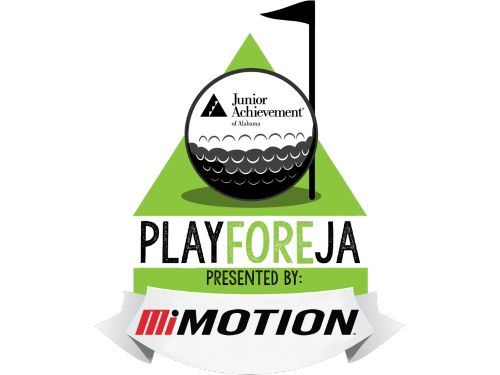 Where: Bowlero Riverview and Vestiva Bowling Center
The JA Bowling Classic is JA's single largest fundraising event to develop the resources necessary to provide this valuable programming for our youth. Thank you for your investment in the future.

The Bowling Classic provides a valuable team building activity for the office and coworkers enjoy bowling and having fun with their friends and colleagues while raising money for JA. Bowlers reach out to family, friends, coworkers and others to solicit donations on behalf of JA. In that way, it is like other activity-based fundraising events. We suggest a $150 goal for each participant or $750 per team.

* MOTION BOWLING - APRIL 2, 2022, 12:30pm-2:30pm @ BOWLERO RIVERVIEW*
* REGIONS BOWLING - APRIL 7 & 8, 2022, 2pm-4pm @ VESTAVIA BOWL*
* O'NEAL BOWLING - APRIL 22, 2022, 2pm - 4pm @ VESTAVIA BOWL*
* ALTEC BOWLING - MAY 5, 2022, 2pm - 4pm @ BOWLERO RIVERVIEW*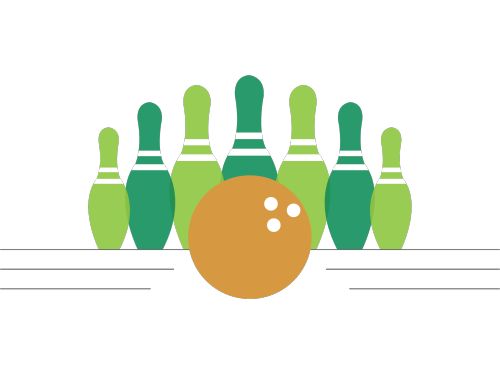 Where: Zoom
Time: 12:00 AM CT
The JA Business Plan Challenge is an opportunity that allows young people to
demonstrate their understanding of business fundamentals, the importance of
creatively marketing to a target audience, and the power of persuading
potential investors during a live pitch.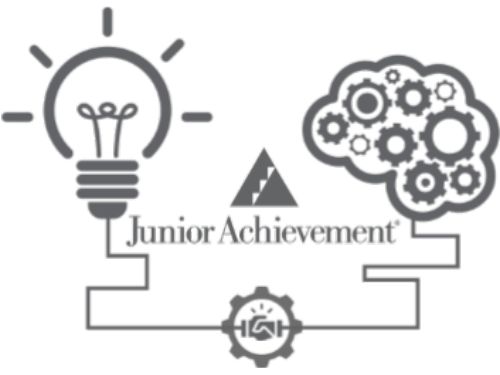 Where: Zoom
Time: 12:00 AM CT
JA programs deal with real issues like workforce readiness, financial literacy, and entrepreneurship so that young people not only understand their opportunities in life but can also take advantage of those opportunities.
During the 2021 Accountants Classic companies recruit associates to participate in a series of events for prizes. The events are divided into two categories: Play for JA (4 Events) and Pay for JA (1 Event).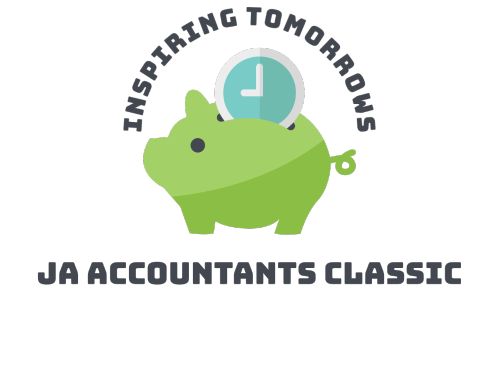 Where: Virtual
Time: 4:00 PM CT
o Participating firms will choose one partner to be their JA Olympic Champion to compete head to head against other companies. Example 8 companies = 8 Champions.
o Questions will be derived from JA 5th grade curriculum
o The Champions will compete by using Zoom and Kahoot
o Associates are encouraged to log into Zoom to watch the partners
o Scoring will be based on a stack ranking system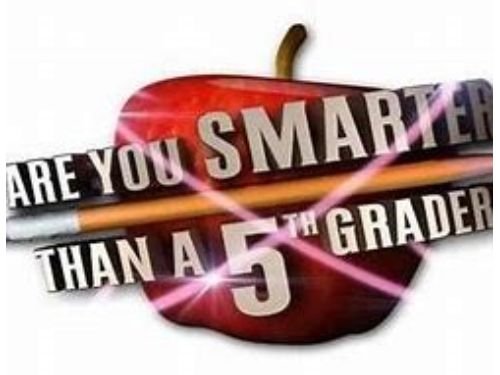 Where: Virtual
Time: 12:00 AM CT
The 4.01K in a Day event is where participants will run 4.01 kilometers anytime on November 10th to compete for the fastest time.

This is is the 2nd of 5 events that will take place during the JA Accountants Classic Olympics.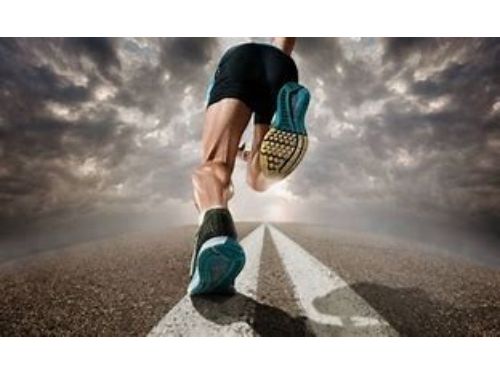 Where: Virtual
Time: 4:00 PM CT
The Virtual Trivia event is 1st of 5 events that will take place during the JA Accountants Classic Olympics.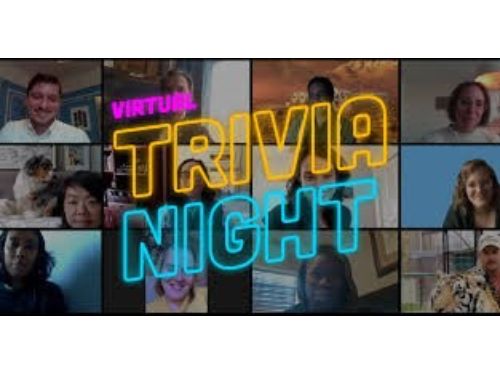 Where: TBD
Time: 12:00 AM CT
Typically Junior Achievement host our Summer Bowling Classic. These events bring together hundreds of business professional who represent Birmingham companies to raise awareness and funds for JA.

Due to COVID-19 and following social distancing guidelines the JA Team has come up with several alternative Virtual Fundraisers.
We use cookies to provide you a personalized experience. How we do this is by analyzing user behavior on our site and sharing data with our advertising and analytics partners. You consent to our cookie policy if you continue to use this website.