Junior Achievement Business Plan Challenge Competition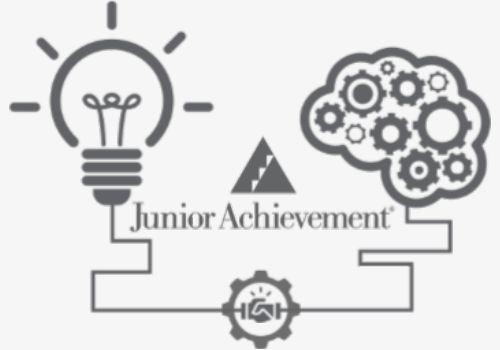 Event Completed!

When: Thursday, April 22, 2021
Where: Zoom
Time: 12:00 AM CST
The JA Business Plan Challenge is an opportunity that allows young people to
demonstrate their understanding of business fundamentals, the importance of
creatively marketing to a target audience, and the power of persuading
potential investors during a live pitch. The competition is open to high school
students involved in JA Be Entrepreneurial Program. Over the course of the JA
in-class program, students participate in mini-workshops, led by mentors from
the business community, and work to develop solutions/businesses that they
will ultimately pitch to a panel of local entrepreneurs.

2021 Business Plan Challenge Dates
March 19th at Noon -Preliminary Submissions Due to JA
Monday, March 26th - Announcement of Finalists to students
Monday, April 19th at 10am- Final Submissions Due
at 4pm- People's Choice Competition Starts on Facebook
Wednesday, April 21st at 4pm People's Choice Competition Ends on Facebook
Thursday, April 22nd Business Plan Challenge Competition
Need More Information?
Sponsors
Presenting Sponsor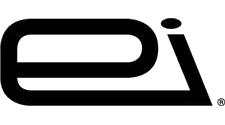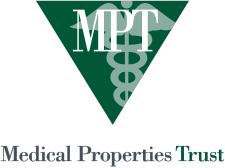 Gold Sponsor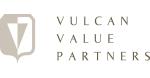 Silver Sponsor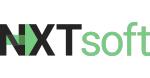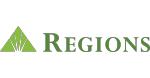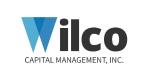 Bronze Sponosor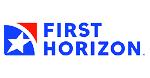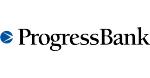 Become a Sponsor!
Sponsorships for these events are critical for Junior Achievement to continue providing life-changing programs to students in our community. These programs are delivered at no cost to students. You can make a difference in the lives of these students by participating in this world-class event! Contact
Jennifer Smith
to get more information on how to sponsor a JA Event!