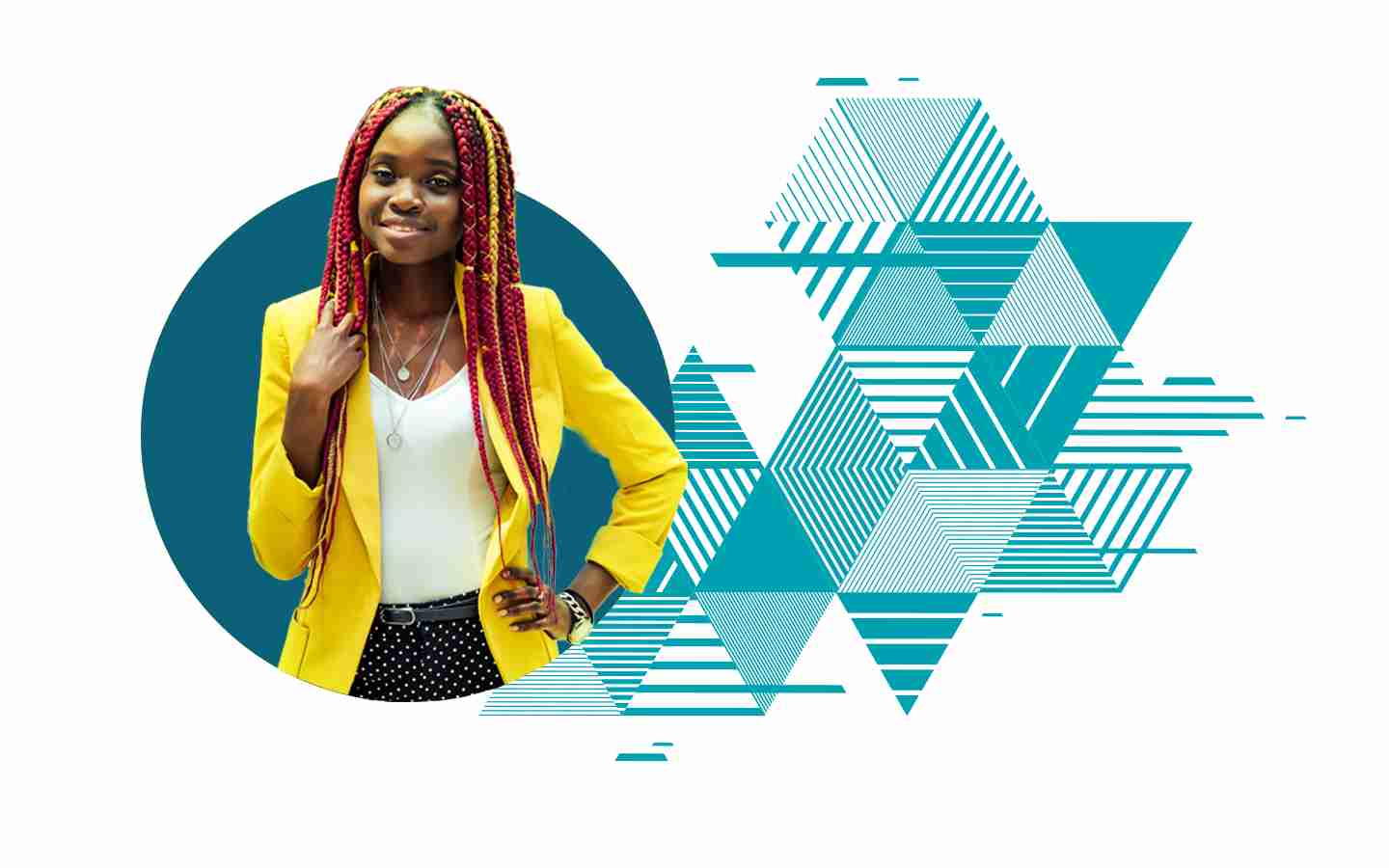 Boundless Futures through Education
Junior Achievement of Alabama is a nonprofit that inspires and prepares young people for success
How you can get started
Junior Achievement of Alabama provides several ways that you can get involved whether you're someone looking to volunteer, part of a district or school looking for educational materials, or part of a business looking to help us expand the reach of our mission.
Volunteers
In-person or Virtual you can Volunteer with Junior Achievement and make a profound difference in the youth of our community.
Volunteers, begin here
Schools and Parents
Junior Achievement provides activities, guides, thought leadership and lots of additional resources to support learning.
Schools and Parents, begin here
Partners
Junior Achievement partners with corporations and individuals to fund the programs that are delivered to our local students.
Partners, begin here
JA of Alabama Spotlight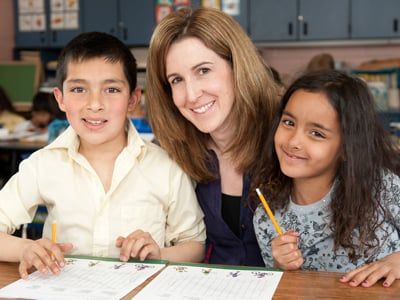 Calling all JA Alumni!
Did JA make a difference in your life? Is there a story you want to share about how a JA mentor helped positively influence your life or career? Do you want to re-connect with JA and others who had "the JA experience?"
Learn about JA Alumni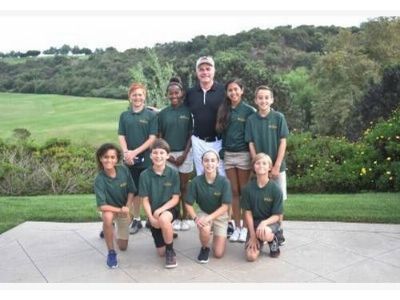 Volunteer Opportunities
Learn about the classes and schools available for volunteer opportunities in our area!
See classes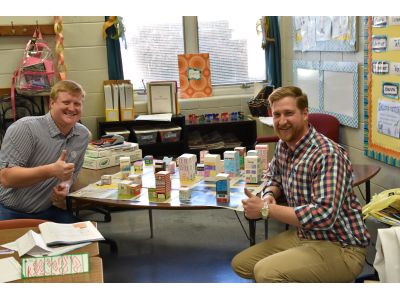 JA of Alabama Junior Board
About Junior Achievement of Alabama JA is a nonprofit organization dedicated to educating K-12 students about workforce readiness, entrepreneurship and financial literacy. JA's unique approach allows volunteers from the community to deliver our curriculum while they share their personal and professional experiences and skills with students Volunteers help students make the connection between what they are learning in school and what they will need to succeed in work and life. Junior Achievement classroom programs are a fun, easy way for professionals to get involved in the community and make an impact.
Learn about
JA of Alabama Junior Board
Organizations Partnering With Us